Heading out to leaf-peep this Fall?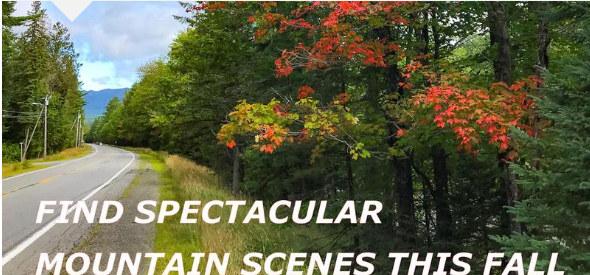 FALL IS ON THE WAY AND IT'S TIME TO MAKE YOUR PLANS TO VISIT!



WHEN TO VISIT . . .
Fall begins around Labor Day in the Maine's Northwestern Mountains and continues into the first part of October. Due to our high elevation, Maine's Northwestern Mountains is one of the first places in Maine where the leaves begin to change color. Visitors and locals alike embark on scenic drives to see the vibrant colors of red, orange, yellow and greens come together on the mountains, valleys and around our communities of Eustis/Stratton, Carrabassett Valley and Kingfield. Maine's Northwestern Mountains are not only great for
leaf-peeping, events to fill the calendar and there are many things to do to fill your days and evenings.
THE MAINE HIGH PEAKS SCENIC BYWAY THIS TIME OF YEAR IS A STUNNING DRIVE FILLED WITH FALL COLORS AND LAKE AND MOUNTAIN VIEWS.
VISIT THE NORTH NEW PORTLAND LIONS FAIR . . .

Fun for the whole family! The 2019 fair will be held on
September 13th, 14th & 15th
"This is the best little fair in Maine. A perfect example of the old time country fair some of us knew as kids." Ellen M Bubier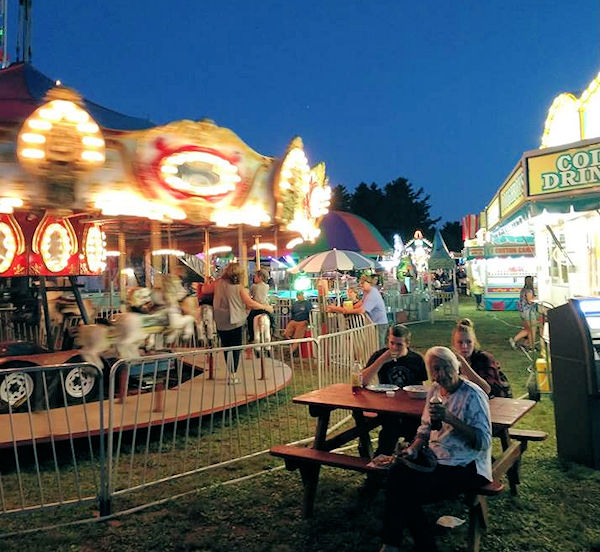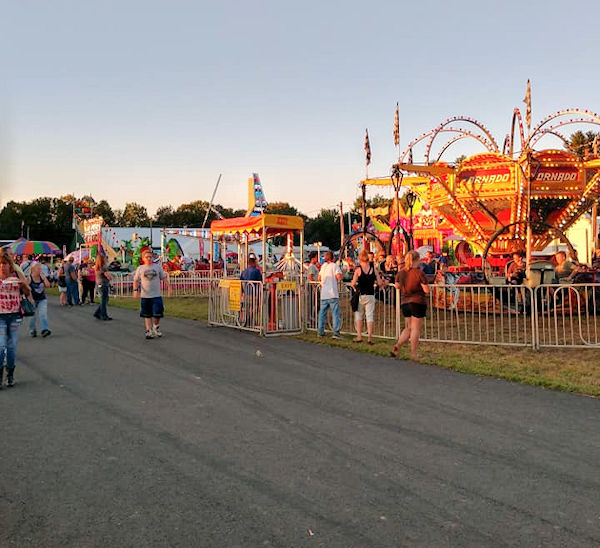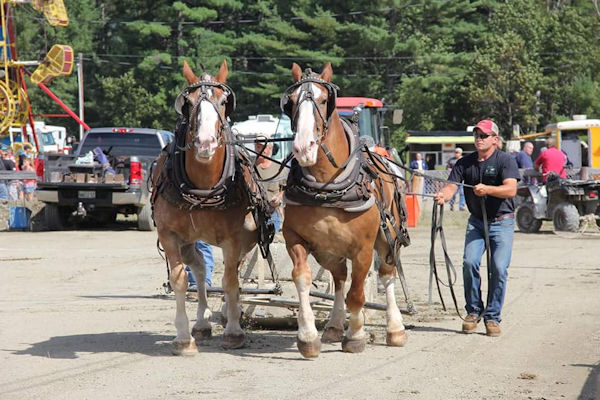 BLUES IN THE BARN . . .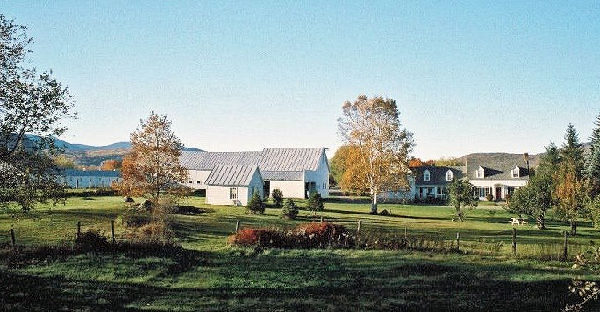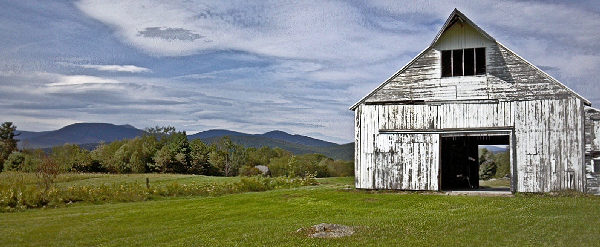 OCTOBERFEST . . .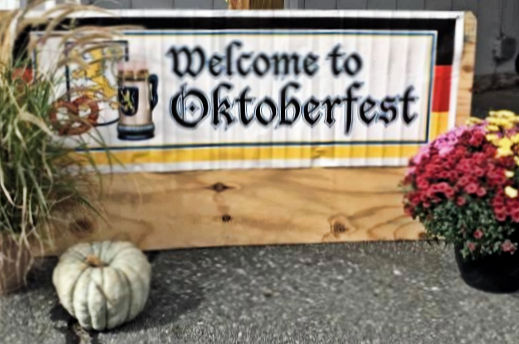 CARRABASSETT ADVENTURE RIDE . . .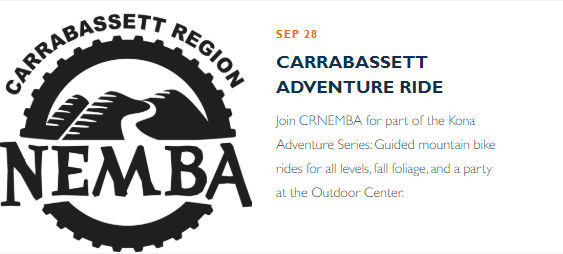 SUGARLOAF HOMECOMING 2019 . . .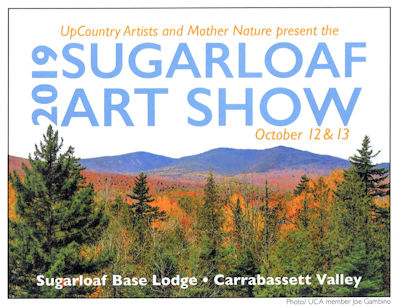 SUGARLOAF UPHILL CLIMB . . .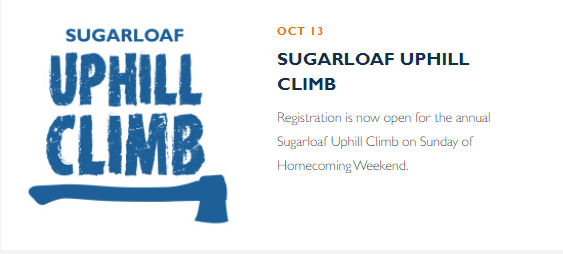 ONE DAY JUST ISN'T ENOUGH!
Dining & Nightlife - Where to Stay
The Flagstaff Area Business Association works to enhance and promote the unique character and experience of Maine's Northwestern Montains as a renowned Maine destination and to represent, serve and perpetuate the common interest and character of its membership and communities.
Stop in and visit us at 1216 Carrabassett Drive, Carrabassett Valley, ME (207)235-6008