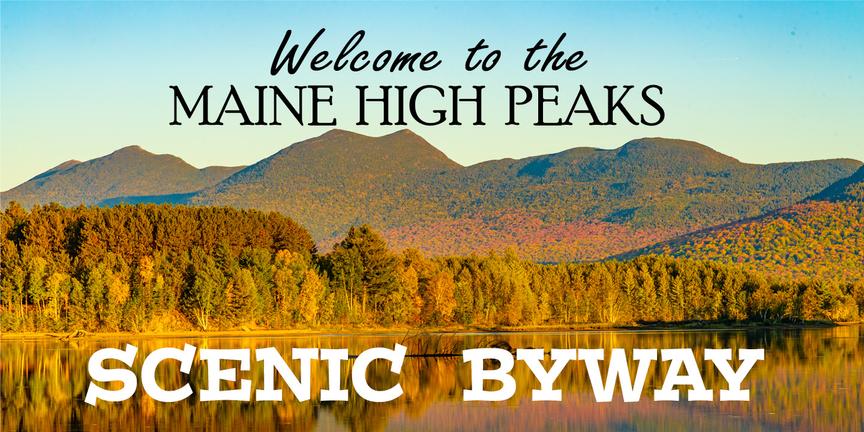 Maine High Peaks Scenic Byway
The "Maine High Peaks Scenic Byway" is a road with a story to tell, experiences to share and adventures to chase. They are the connections between the past and the present, where exploration is offered at each curve in the road for motorcyclists, drivers, and cyclists.
Winter visitors know this byway well, as it connects the historic 19th-century resort town of Kingfield along with Carrabassett Valley, Stratton, and Eustis. Visitors who venture beyond these popular destinations in any season will be rewarded with spectacular views of the international border crossing at Coburn Gore.
North of Stratton, the byway passes by the man-made Flagstaff Lake and through the Cathedral of Pines, the largest stand of old-growth forest in the state. The majestic red pines cover over 200 acres and date back over 200 years.
The byway then traces the North Branch of the Dead River where Benedict Arnold led troops north on an ill-fated expedition to conquer the city of Quebec. North of Eustis, the landscape grows wilder as the route passes Shadagee Falls, Sarampus Falls and the Chain of Ponds. Continue climbing through the Boundary Mountains to Coburn Gore and the international border.
Map