Hiking Cranberry Peak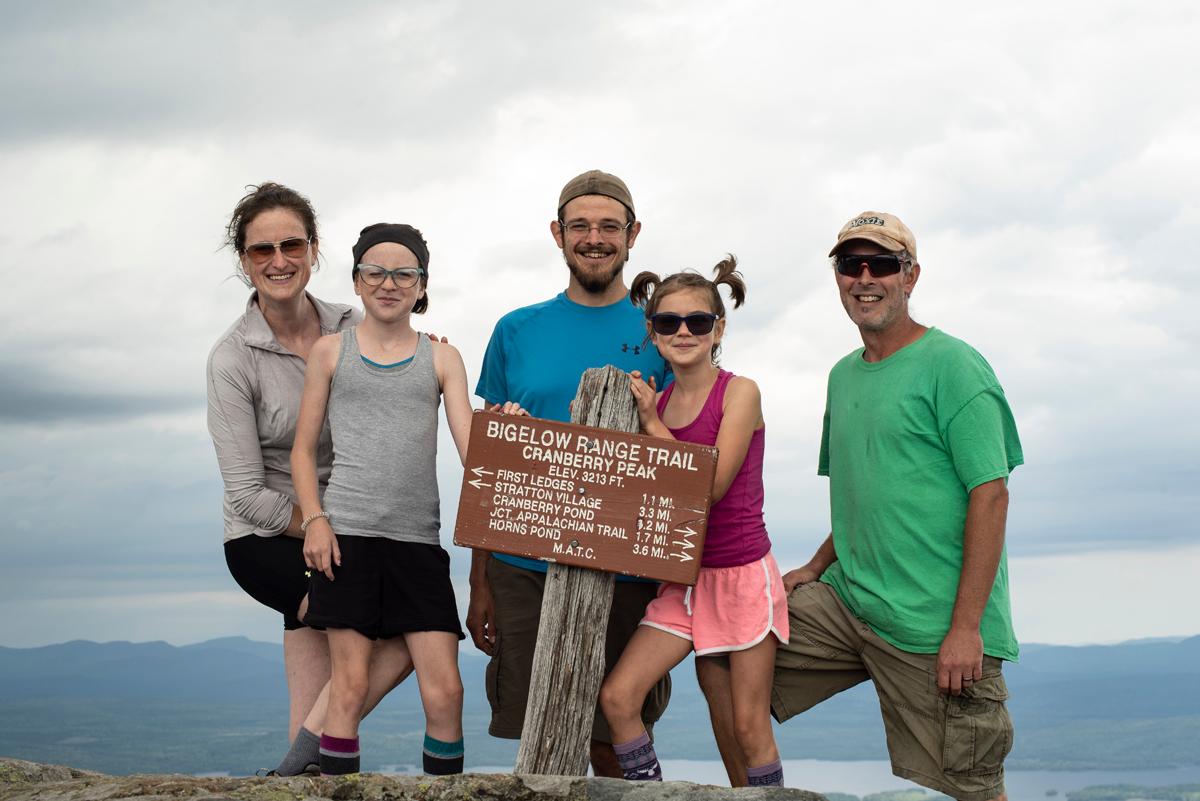 Hiking Cranberry Peak
In the shadow of several of the highest peaks in the state, Cranberry Peak is the most accessible summit in the Bigelow Range. But it's not for the faint of heart. During this 2,000-foot ascent, hikers will witness a forest bracing itself for Maine's most brutal weather. Violent winds, glaciation, and logging all left glaring scars on Cranberry Peak's flanks and summit. At the top, even the toughest plants and animals must crouch to survive.
Getting There
Take Route 16 to the intersection of Route 16 and Curry Road, which is 0.8 miles south of the center of Stratton. Follow it 0.7 miles to its end, where you will find the parking lot and trailhead.
Follow this link to a pdf file for a very good description of this day hike.