Three Rivers - White Water Rafting Maine
Mailing Address
2265 US Route 201
West Forks, ME 04985
Contact Information
Location
White Water Rafting Maine with Three Rivers Whitewater.
Raft Maine's Kennebec, Penobscot, and Dead Whitewater Rivers.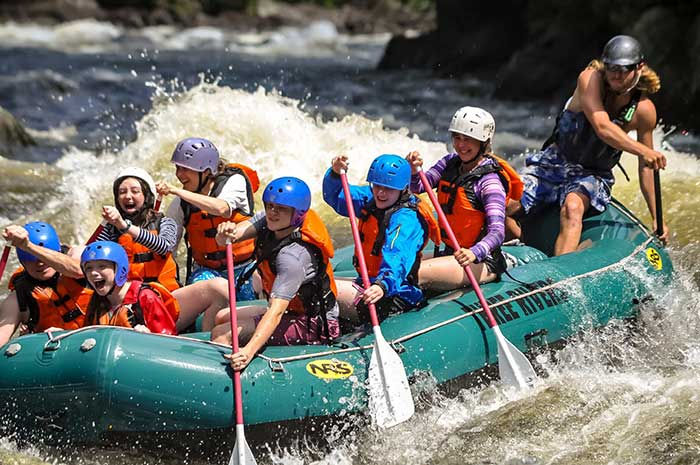 We have everything you need for a great Maine whitewater rafting trip, vacation, or weekend getaway.
The Three Rivers Staff is here to exceed your expectations in every way possible.
We have a variety of exciting Maine rafting adventures, accommodating lodging options, excellent dining services, and super fun rentals.
Choose your adventure: Mild to Wild!