Herbert Grand Hotel
Mailing Address
246 Main Street
Kingfield, ME 04947
Contact Information
Location
After more than a century of caring for visitors to Maine's Northwestern Mountains, the Herbert Grand Hotel knows a thing or two about Maine hospitality.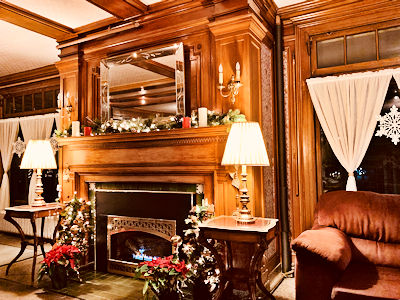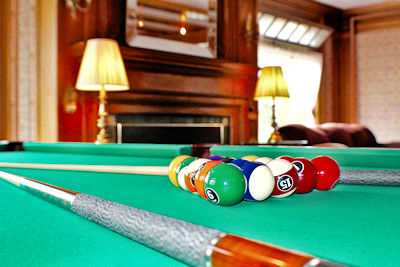 Our lobby is a work of art, featuring gorgeous fumed oak woodworking, antique phone booths, a billiards table, fireplace, cushy couches, and large-screen television.

We offer free secured bike storage for your mountain and fat-tire bikes and free ski lockers for our Sugarloaf skiers and riders.
Each of our twenty-six guest rooms was renovated in 2016 and feature a private bath, original antique furnishings and fixtures, and fun artwork adorning the walls.
Additionally, we welcome your wedding party, birthday dinner, or other group events. Please call us at (207) 265-2000 or visit us online at http://www.HerbertGrandHotel.com for more details.