Carrabassett CedarWorks, LLC
Mailing Address
1073 Carrabassett Drive
Carrabassett Valley, ME 04947
Contact Information
Location
Carrabassett CedarWorks provides quality cedar shingles in #1, #2 and #3 grades, custom orders welcomed for dipping and staining.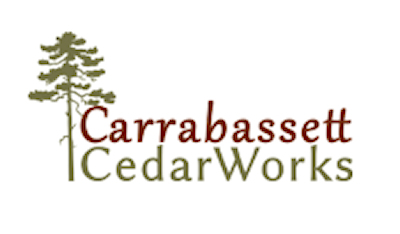 We also offer Cedar Grilling Planks, Carpentry Wedges, Bundled Kindling and Cedar Mulch.
Please call for availability.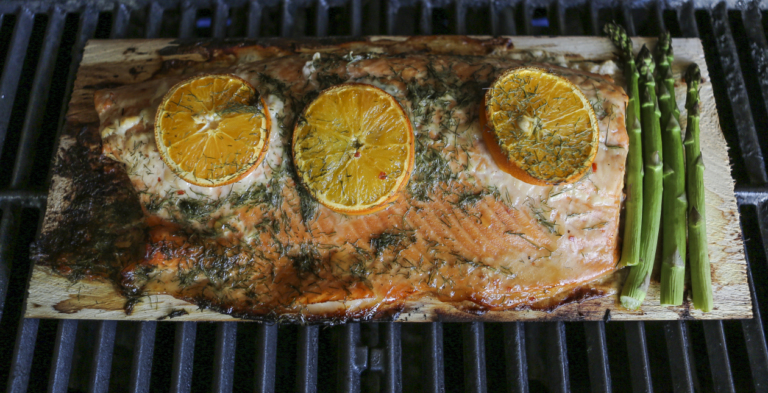 We are a family-operated business located in Maine's Northwestern Mountains. Using a Lane saw # 47 built-in Montpelier, Vermont, and patented in 1898. It produces shingles with a full 3/8' butt to easily match those made in the early 1900s. The wood we use is eastern white cedar locally harvested to produce MADE IN USA products. We also make Cedar Grilling Planks with this machine by putting the timing mechanism "out of time", to produce a plank instead of a shingle. For more information on our products or recipes visit our web page, carrabassettcedarworks.com.