Bigelow Fields Bison Ranch and Market
Mailing Address
624 Kennebago Road
Stratton, ME 04982
Contact Information
Location
Bigelow Fields Bison Ranch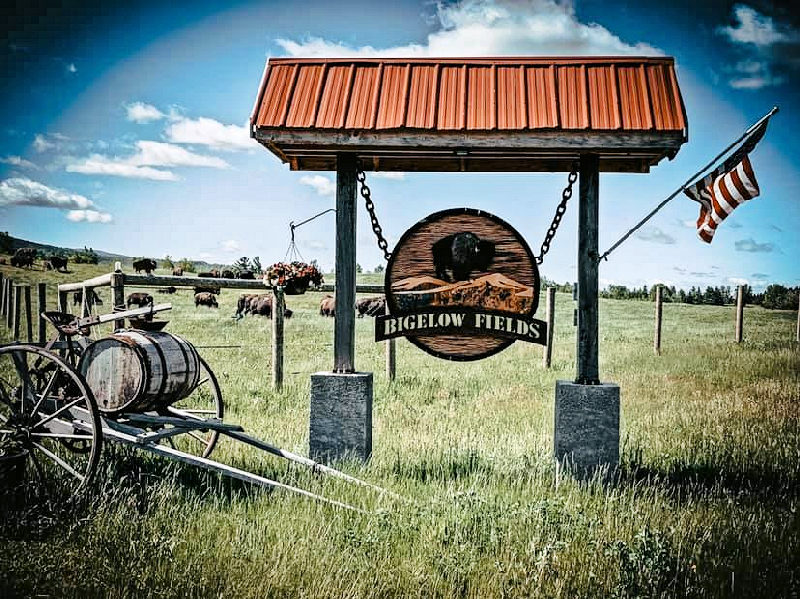 It is a Veteran and family-owned east coast bison ranch and Maine Forever Farm.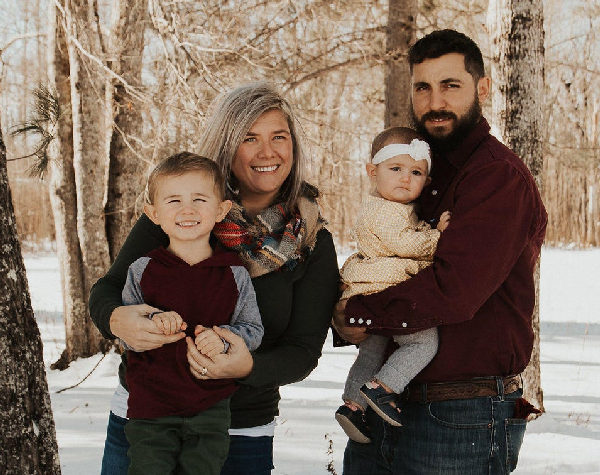 Hi! We're so happy you came by. We are Michael, Nichole, Barrett and Nevada Weaver...first generation (second in the making!) ranchers building a bison ranch in western Maine. Michael is from Alaska, Nichole is from Stratton and now we proudly call Langtown home. We hope you'll stop by the fields sometime for an in-person chat and to visit our herd. We love to share our passion for bison and special views with our community so come say hi!
Shop The Country Market at Bigelow Fields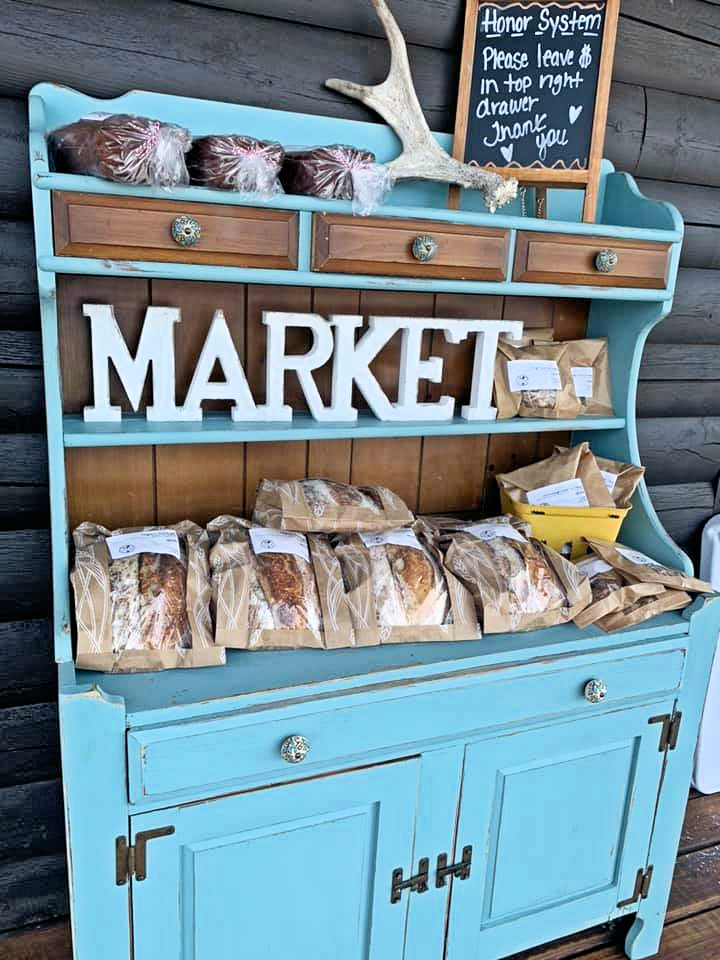 Buy goods from the ranch from loaves of bread to meat to t-shirts and more!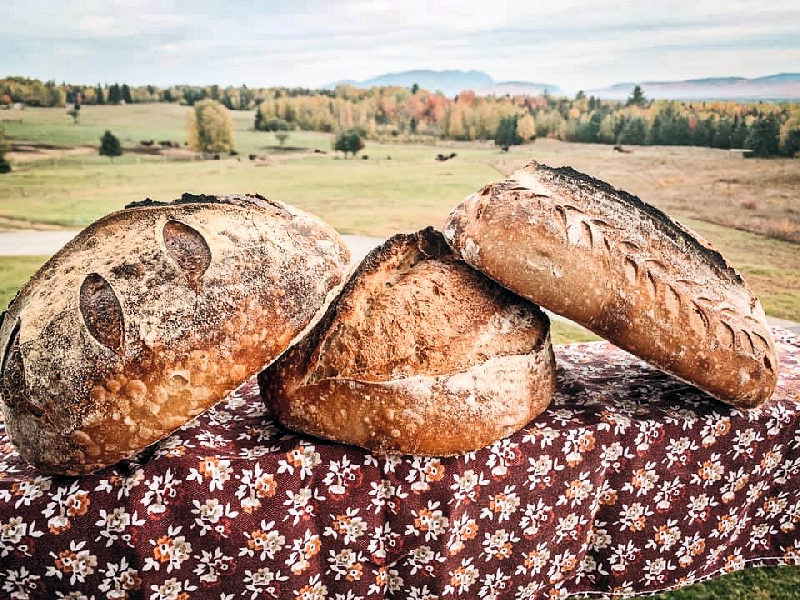 Stop by THE COPLIN CO-OP and BACKSTRAP BAR AND GRILL in Stratton
and TRANTEN'S MARKET in Kingfield to get some fresh local bread and goodies.
Please check Bigelow Fields Bison Ranch for other pick-up locations near you!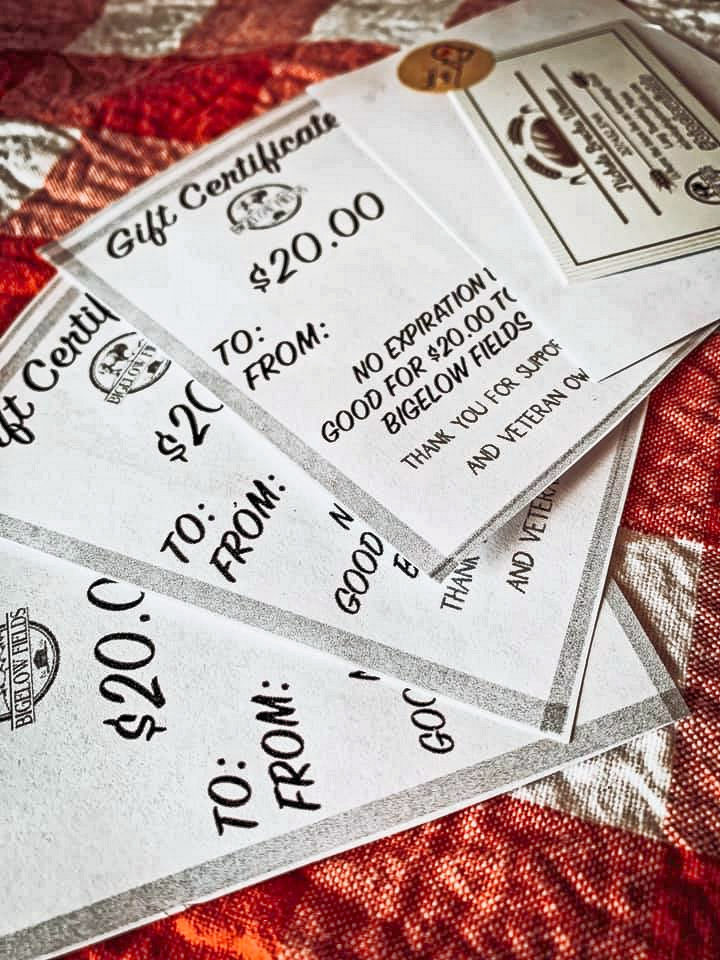 Gift Certificates are available from the Bigelow Fields Bison Ranch
by calling 207-246-2177
If you are interested in more information on the Bigelow Fields Bison Ranch please,
check out the links below:

2020 Edition of
Maine's Northwestern Mountains Guide Book, Page 43
2018 Edition of
Maine's Northwestern Mountains Guide Book, Page 26 & 27