Bald Mountain Camps Resort
Mailing Address
125 Bald Mountain Road
Oquossoc, ME 04964
Contact Information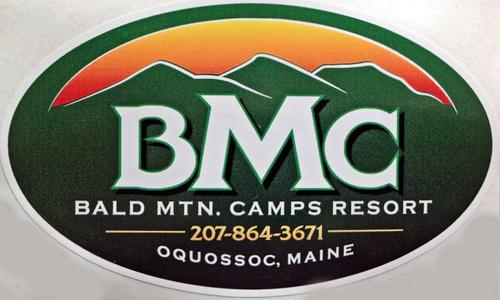 Location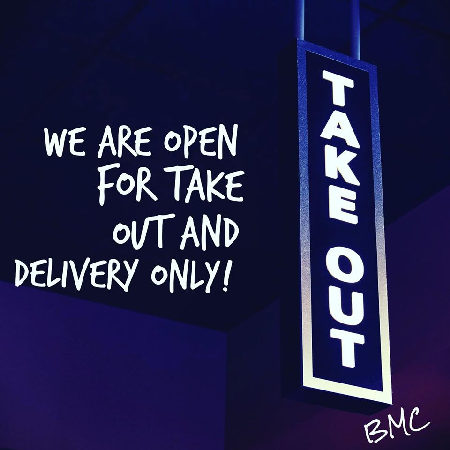 We are still here and ready to serve you! We are open for takeout and delivery if you need it!
Right now we are offering this from 11 am -7 pm,
Please let us know via Facebook Messenger, calling the front desk, or contact TYLER or KATIE for any orders!
Thank you for supporting small businesses during this unprecedented time!
STAY SAFE AND WASH YOUR HANDS! DO IT FOR GRANDMA!

The Philbrick Family is a second-generation owner, carrying on a family tradition of providing you with the services that will make your stay a most pleasant and enjoyable one. Bald Mountain Camps started in the 1800s as a sporting camp. We carry on that tradition today adding modern conveniences.


We have 14 log cabins which can accommodate 2-8 people comfortably. The cabins are completely furnished. Each cabin offers a private porch, fireplace, private bath, spacious living room, individual bedrooms, full maid service, and a porter to help you with your bags.

No matter if you stay with us in January or July, your stay at Bald Mountain Camps Resort will be an enjoyable and memorable one!


We are proud to be a part of this great heritage and look forward to serving you as you enjoy your stay here at Bald Mountain Camps Resort, a truly historic landmark in the Rangeley Lakes Region.

Weddings are special at Bald Mountain Camps!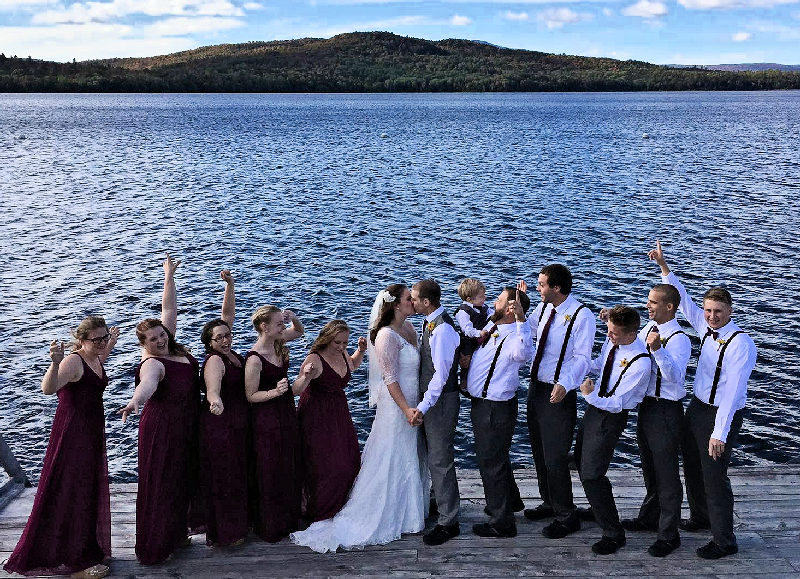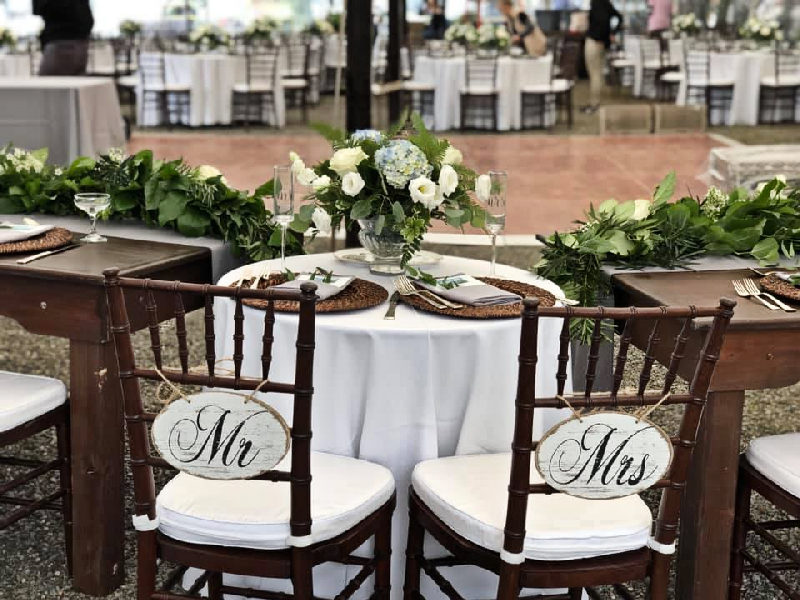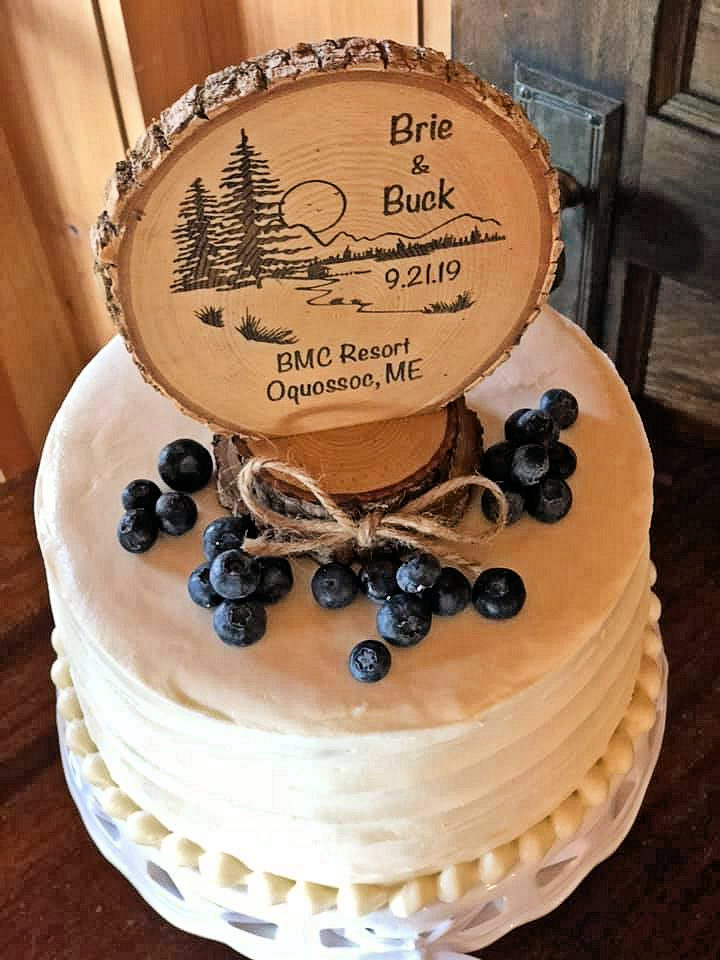 You can't forget the excellent fishing . . .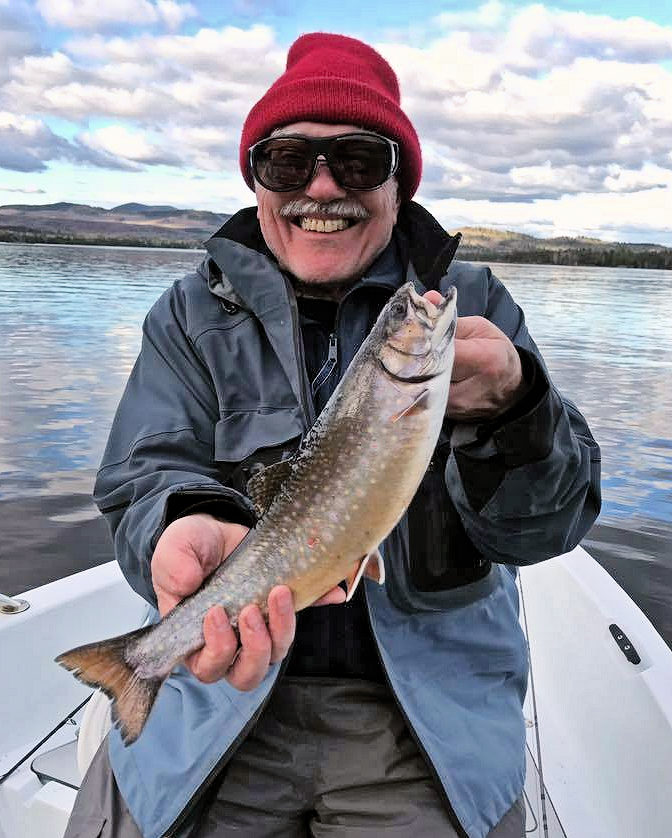 We do Winter right at Bald Mountain Camps!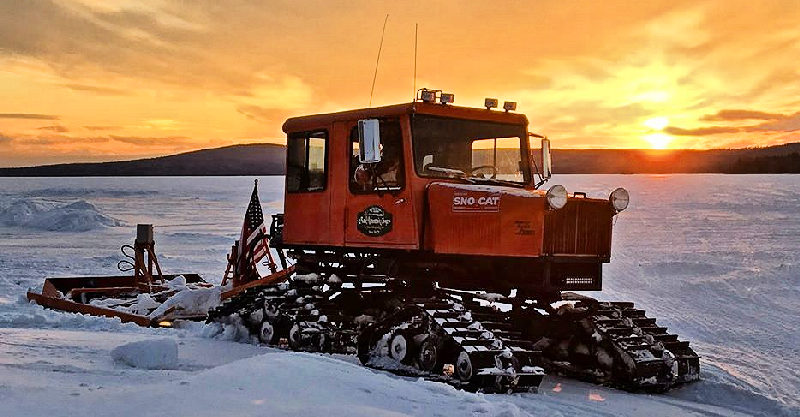 Stay Safe and we hope you visit soon!
During this challenging time, we'd like to share some memories from
Bald Mountain Camps Resort for your viewing pleasure.