Shipyard Brew Haus - Sugarloaf
Mailing Address
5000 Common Circle
Carrabassett Valley, ME 04947
Contact Information
Location
Real Beer, Real Food, Real People, Real Maine.
The Shipyard Brew Haus-Sugarloaf, Brewed in Maine, Rooted in Maine.
The Brew Haus is located inside the Sugarloaf Inn, slope-side off Sawduster lift. The Bar and Restaurant features an outdoor patio with live music, innovative food, and classic local Maine Beer.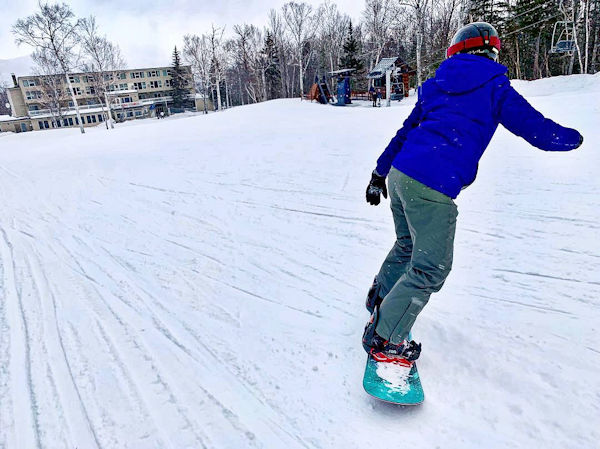 Maximize your time on the mountain. We're located slope side, next to the Sawduster lift. Ski-in - Ski-out, the authentic Maine Brewpub.
The home of quality handcrafted Maine beer at Sugarloaf USA. We'll be around for your first beer and your last run.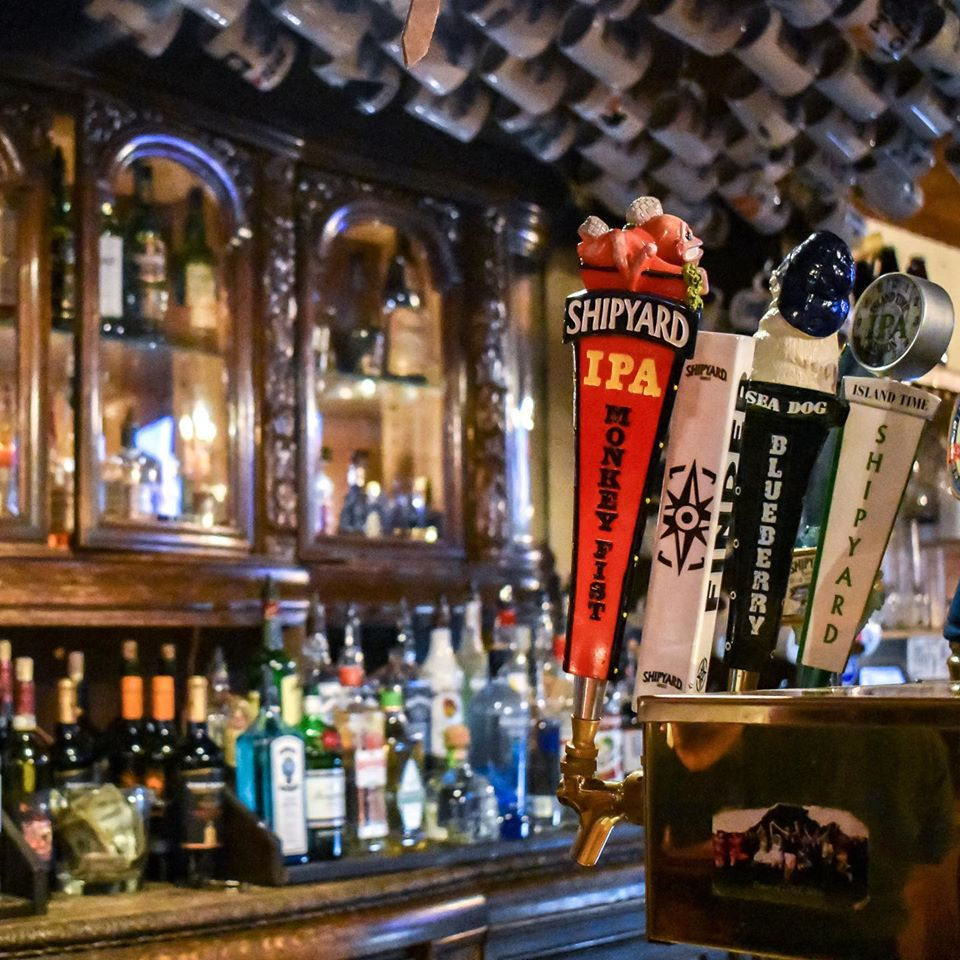 Fresh, locally brewed beer. Warm-up inside or enjoy our fireside patio and kick up your boots.
Burgers, Seafood, Steaks, and Pub Fare--a fun place to be!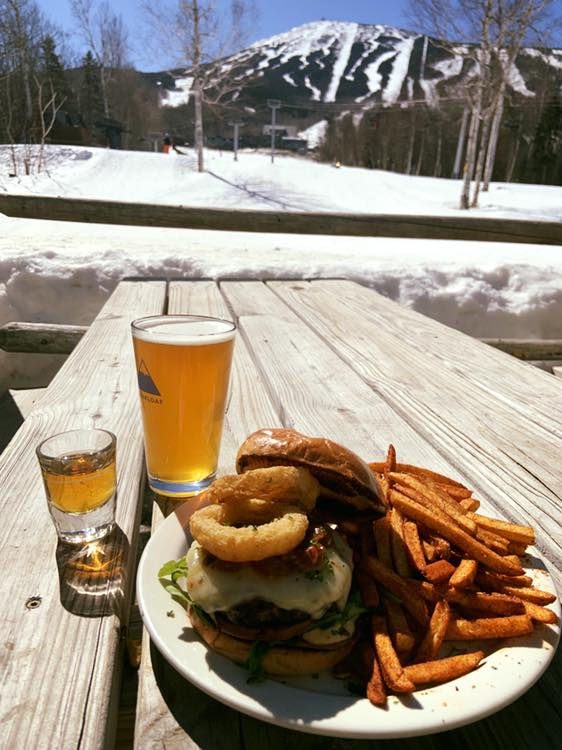 Modern pub fare and small bites. Don't miss our lunch buffet on weekends.
HOURS
SUNDAY - THURSDAY

7:00AM - 9:00PM
FRIDAY & SATURDAY 7:00AM - 10:00PM
Please check the Shipyard Brew Haus Facebook page for Special Events,
Entertainment, Special Menu Nights, and for what is going in the area.