Wire Bridge Sno-Travelers
Mailing Address
Bennet Hill Road
New Portland, ME 04947
Contact Information
The Wire Bridge Sno-Travelers has a core of dedicated volunteers that groom and

maintain 54 miles of trails with mountain views and a Carrabassett river crossing on the historic Wire Bridge.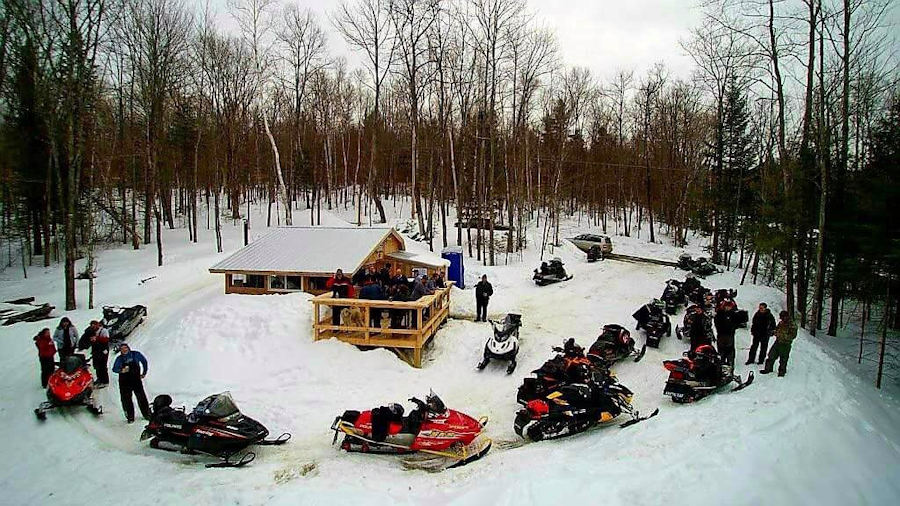 Café Relli's Warming Hut is a welcoming friendly place to warm up and socialize.
It's a must-stop destination spot on ITS 84 on Bennett Hill Road in New Portland.
Snowshoers, x-country skiers, fat-tire bikers, and anyone using the trail are welcome. ITS 84 runs entire length of the trail system and is the gateway to all Western Maine snowmobile destinations.