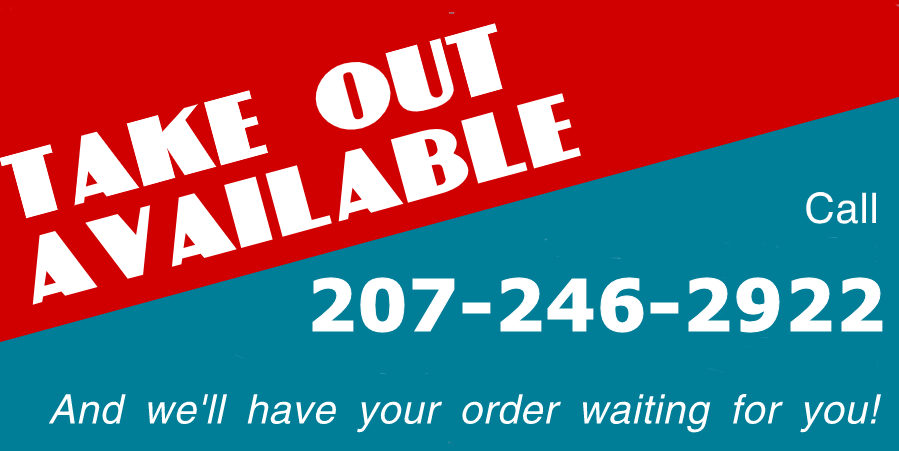 Gift Certificates are available. We are open for Take-Out Only and you can purchase a Gift Certificate for Family and Friends to use now. We will get through this together and when it is safe again to gather please consider coming to the "The White Wolf".


Thank You for Your Support!
Click on the images below for our latest menu.
Off the beaten path…and well worth beating the path to find! It's the curiosity…homey, casual, a bit funky and unpretentious…easy to miss if you're visiting "from away" (even with the big wolf silhouettes cavorting across the roof).
We offer Chef-inspired Specials to Warm the Heart and Soul with Local ingredients. Flatiron Steak with Foraged Black Trumpet Mushroom Sauce to Old-Fashioned Turkey Pie.
Come stay with us! The White Wolf Inn in Stratton, Maine. All rooms have indoor plumbing, clean sheets, towels, cable TV, air conditioning, and heat. Back rooms overlook the Stratton Brook, "Luna" the White Wolf, and the herb garden.
Also available: Efficiency – Sleeps 5 with kitchenette, cable TV, and bathroom.
Dogs are welcome too! We offer 4 "dog-friendly" Inn rooms.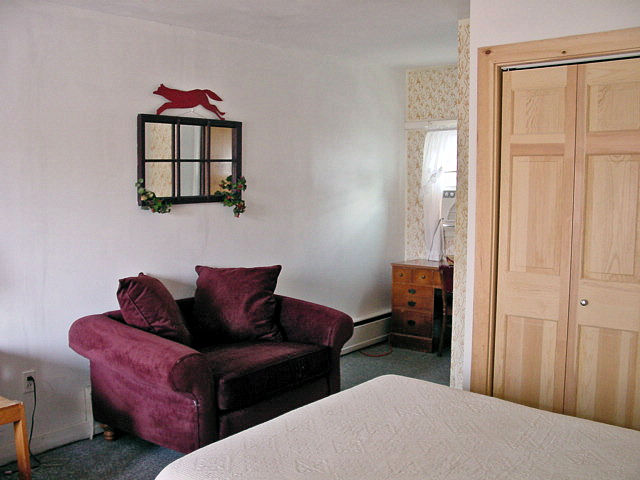 Come casual! Come hungry! Check this out!
Our Maine hikers' and snowmobilers' favorites…
giant "Wolf" Burgers and "down-home" Turkey Pot Pie, guaranteed to satisfy every hearty appetite!
"Wild Things"…Quail, Venison, and Buffalo, or Great Gourmet.
Just imagine…Lobster Stuffed Haddock wrapped in Smoked Salmon finished with a Lemon Cream.
Yikes! Prime Rib, old fashioned style with Garlic Butter…
and be sure to save room…the desserts here are WOW!!!
Dreamy Chocolate Passion Torte, drizzled with Raspberry Sauce, "Yankee hot" Apple Crisp with Ice Cream, or, when the sap is running in the sugarbush, Maple Crème Carmel…
For more information contact:

P.O. Box 590 • Stratton, Maine 04982 • 207-246-2922