Vera's Iron and Vine
Mailing Address
PO Box 369
Wilton, ME 04294
Contact Information
Location
We're still on limited hours Thursday-Saturday 10-5, but we're happy to open by appointment! Come see us!
We're a Made in Maine store featuring over 45 of America's finest.
New inventory weekly. Buy from local businesses that support local makers and you create a sustainable economy.
Everything here is Made in Maine by wicked creative folks!
WE SHOWCASE 30+ MAINE ARTISTS/CRAFTSPEOPLE. New inventory weekly. A unique variety of handcrafted textiles, home goods, handmade soaps, Jewelry, Hand forged copper and ironwork, cutting boards, kitchen items, and wall art.
DO YOU KNOW A GIFTED ARTIST? We think the more you share, the better the chances of reaching others. We're looking for artists to join the shop. Old and new members welcome to email to submit: verajohnson@zoho.com
HANDMADE ITEMS ONLY! We welcome pottery, furnishings, jewelry, functional art, baskets, wall art, cards, local honey, maple syrup (local shelf-stable foods) wearables like knitted items, clothing, and more. We love creations repurposed into something new, fun, and functional.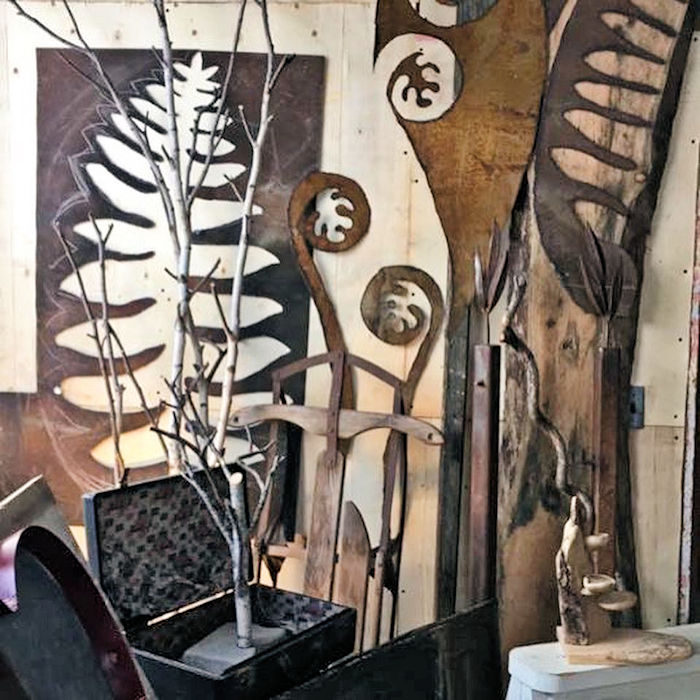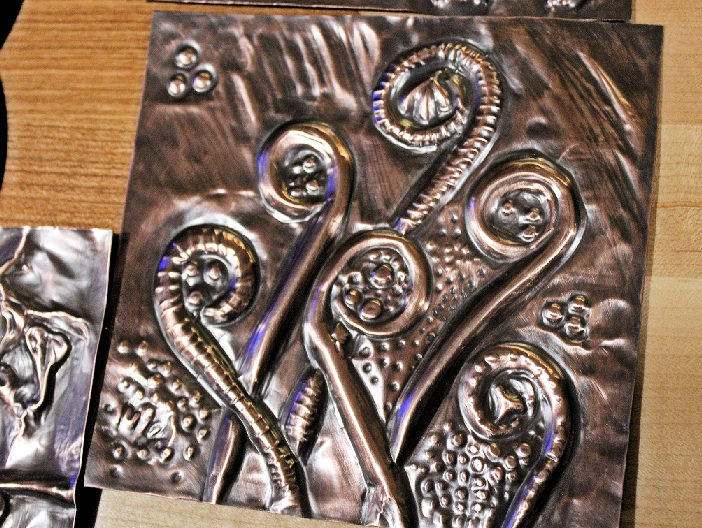 Store Hours

Thursday: 10:00 am - 5:00 pm
Friday: 10:00 am - 6:00 pm
Saturday: 10:00 am - 6:00 pm