True Mountain Maple Syrup
Mailing Address
227 Federal Row
Industry, ME 04938
Contact Information
Location
True Mountain Maple Syrup is located in Industry, Maine, at the foot of Norton and True Mountains, we are family owned and operated. We package our syrup exclusively in glass and also make granulated Maple Sugar and other Maple products. We like to #keep it sweet!
Yes, We Will Ship to You!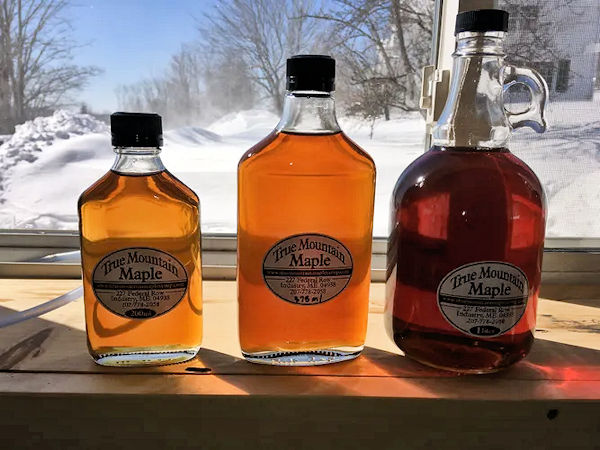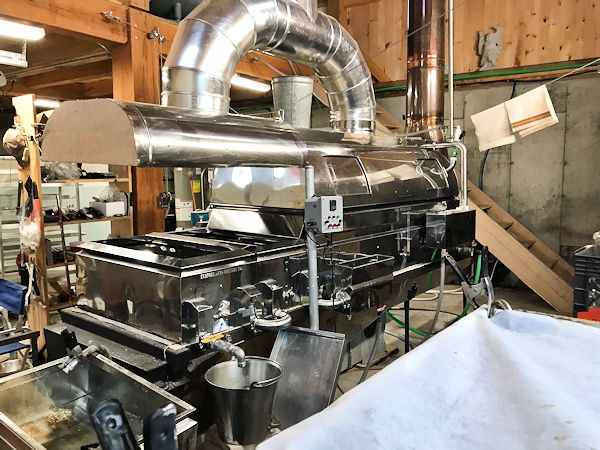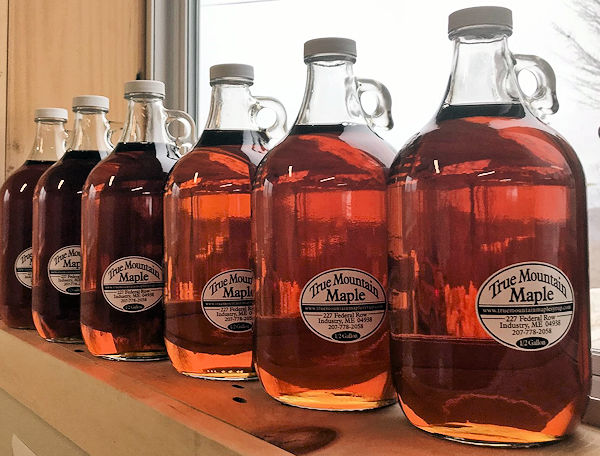 See You on "Maine Maple Sunday"!