Sugarloaf Inn
Mailing Address
5000 Commons Circle
Carrabassett Valley, ME 04947
Contact Information
Location
Sugarloaf Inn - A Sugarloafer Since 1962. A cozy, home away from home with modest and retro slope-side lodging.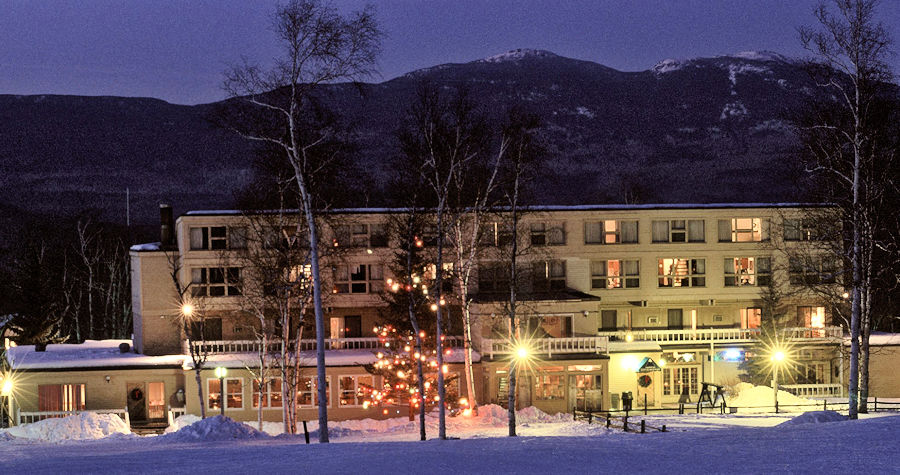 With such a vast mountain, there's something for everyone here and the Sugarloaf Inn gives you direct access to all of it. A mere 50 feet from the Apres Patio out the Sugarloaf Inn is the Sawduster Chairlift.
Enjoy the laid back atmosphere and comfort of the Sugarloaf Inn. Embracing its warm, vintage architecture, the Sugarloaf Inn combines the intimate charm of a mountain lodge with practical, modern amenities and accommodations.
The Sugarloaf Inn has its own full-service bar & restaurant on the ground floor of the building. The Shipyard Brew Haus is one of the best ski-in, ski-out restaurants on the mountain. All our Sugarloaf lodging guests receive a cooked-to-order breakfast each morning of their stay.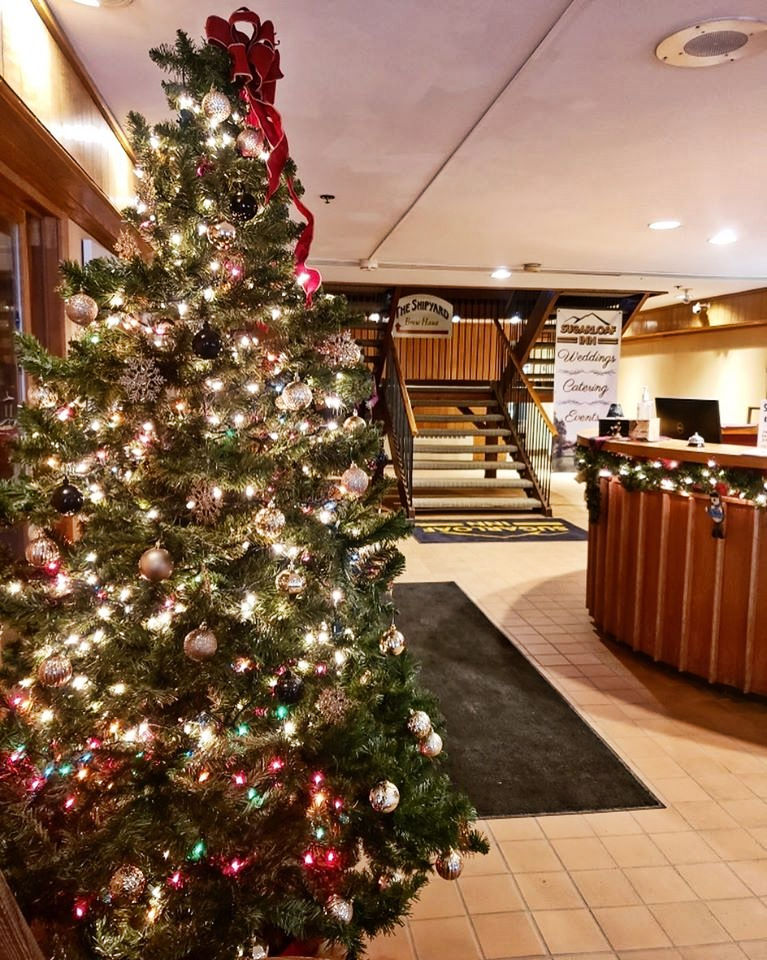 Our Rooms are comfy, spacious, and well lit with large windows that offer stunning mountain views.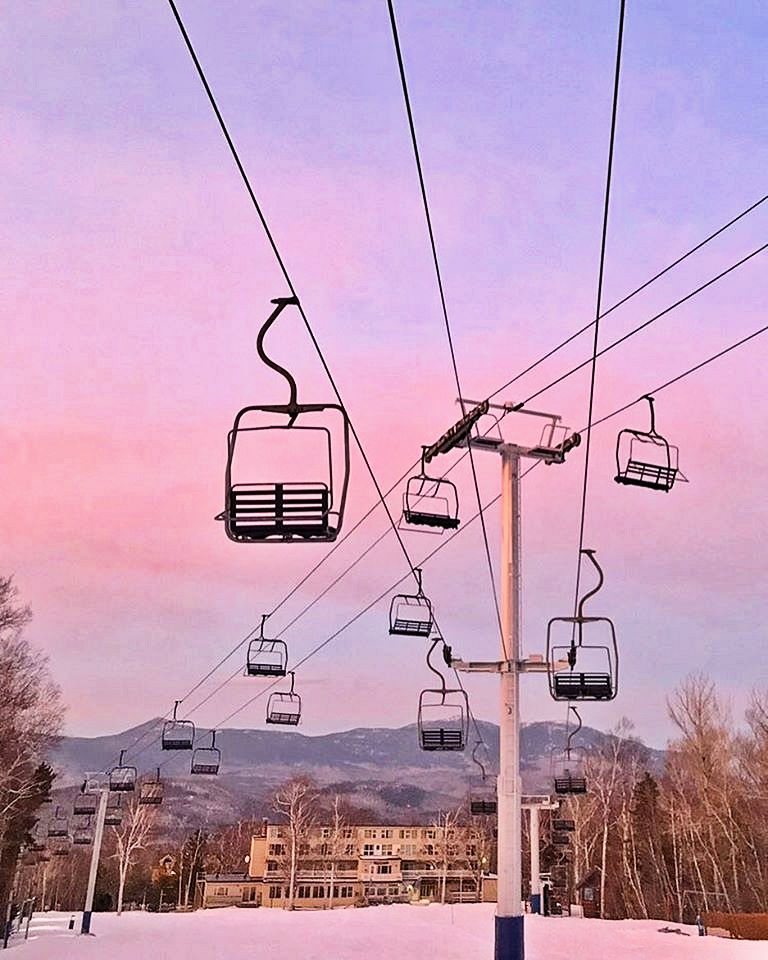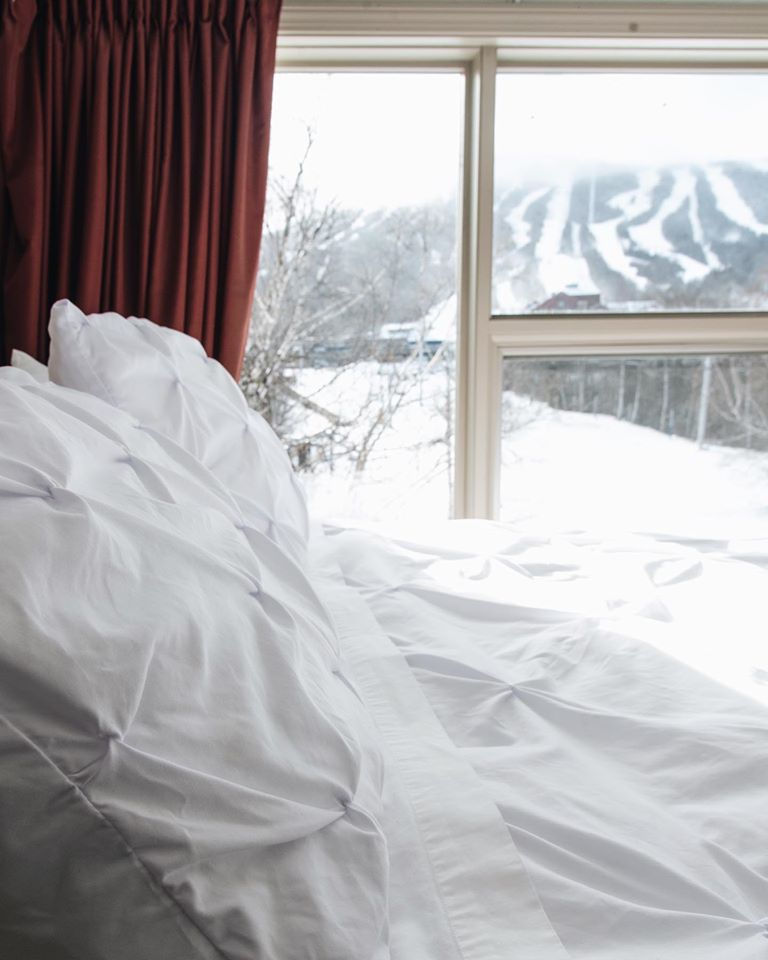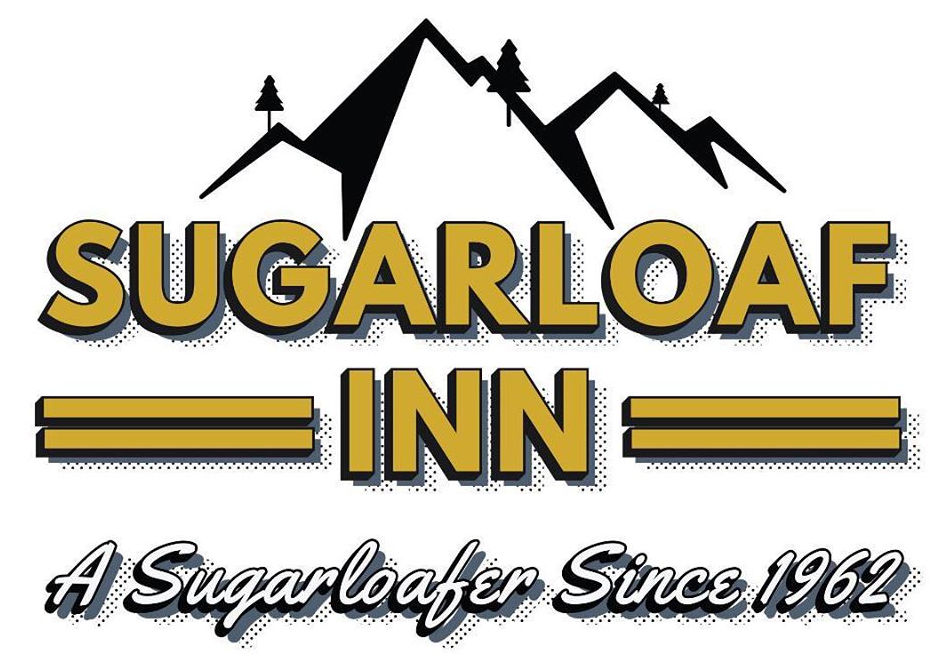 For Sugarloafers, By Sugarloafers. The Sugarloaf Inn is rooted in Sugarloaf's history as the original hotel for the mountain.
The Inn is still your choice for vintage ski-in and ski-out accommodations in the valley.
Our goal is to show guests the most authentic and enjoyable Maine experience every time you're skiing, riding, biking, hiking, or enjoying the area we're here for you.
Welcome home.