Strokes Bar & Grille
Location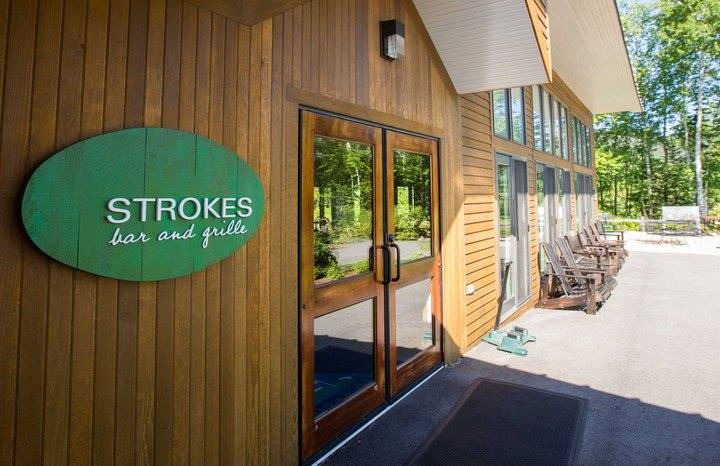 STROKES bar and grille located in the clubhouse at the Sugarloaf Golf Club.
Sit down for a made-to-order breakfast before your round or pick up a bagel or breakfast sandwich to take with you to the tee.
Or enjoy a quiet lunch on the patio soaking in a view, that's certain to inspire your game.

Savor your Sugarloaf experience after your round with a beverage and a snack.
Strokes is also available to cater your special occasion to your specifications.
Call 207.237.6835 for more information.
Open seven days a week, 7:00am - 7:00pm Monday - Friday and
6:30am - 7:00pm Saturday - Sunday.