Meldrum Design
Location
Quality Design is within reach at Meldrum Design,
a
licensed
architect and design consultant,
specializing in residential and light commercial projects.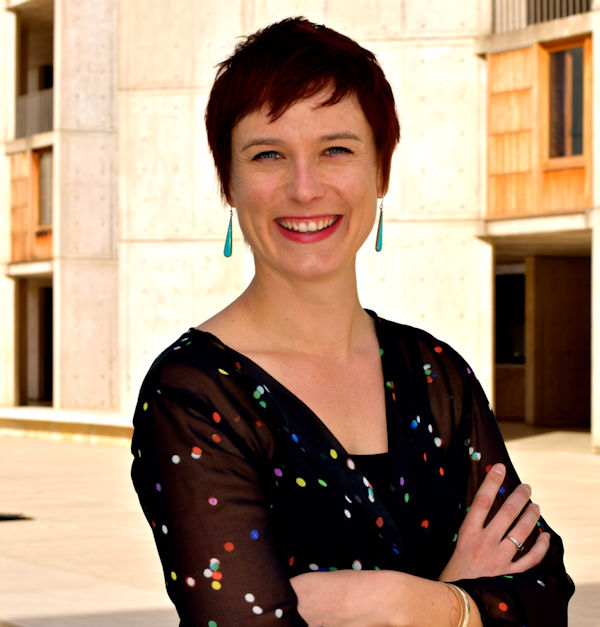 Behind the name is the face of the firm - Ashley Hopwood Farrar. She is a licensed architect and owner of Meldrum Design, and she is NOT your average architect.
Meldrum Design specializes in new homes, remodels, additions, multi-family residences, and light commercial buildings. We offer a range of services - from quick floor plan consults to total project design, furniture recommendations to fixture specifications, basic builder's drawings to full project management.
I'm here to help make your project better.