KC's Kreativity Center
Mailing Address
1004 Old Huse Mill Road
Carrabassett Valley, ME 04947
Contact Information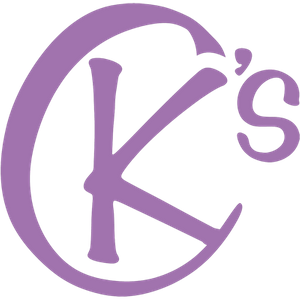 Location

KC's Kreativity Center
From here on . . .Your art will never be the same!
KC's Kreativity Center is the vision of Maine native Karen Campbell. She is bringing her creative drive to the western mountains. After 20 years on the craft show circuit as a jeweler she is using her many connections to bring in a wide variety of classes. We're just getting started...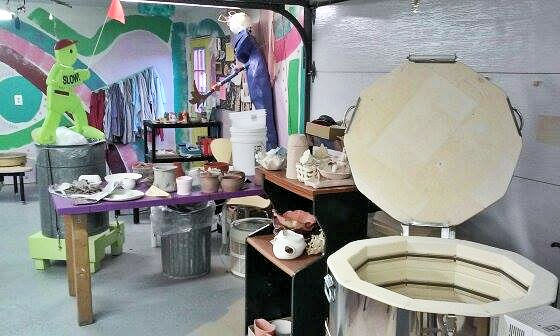 KC's Kreativity Center is home to the Pottery Studio as well as the Art Gallery for Carrabassett Valley's local artist Karen Campbell! The Gallery is open upon request and much of her artwork is for sale.
Gift certificates are available as well and make unique gifts!
Contact the Kreativity Center at (207)235-3000

Give us a call. The possibilities are endless.