Flagstaff Rentals
Mailing Address
141 Main Street
Stratton, ME 04982
Contact Information
Location
Flagstaff Snowmobile Rentals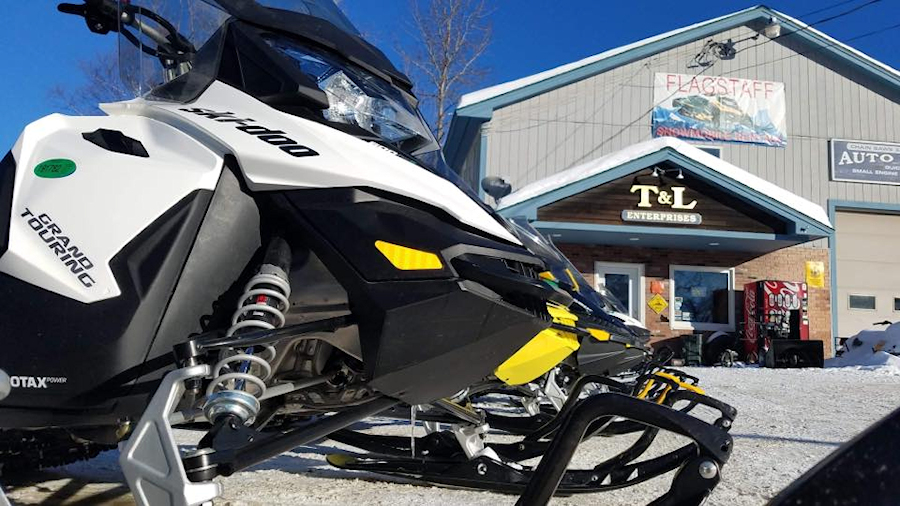 Located in downtown Stratton, ME (207) 246-4276

Full and Half Day Rentals.
Guided tours are also available.
Call for a Reservation!!
Looking for something adventurous?
We are family-friendly and have over 70 miles of locally groomed trails for you to ride and beyond!
You'll enjoy some of the best views of the Maine backcountry, seeing plenty of wildlife.
So have a camera ready and be prepared to make some memories!
If you have never operated a snowmobile, don't worry!
We will take the time to show you what you need to know before you go.

So what are you waiting for?
Let's go riding!