Backstrap Bar & Grill - Seafood & Butcher Shop
Mailing Address
161 Main Street
Stratton, ME 04982
Contact Information
Location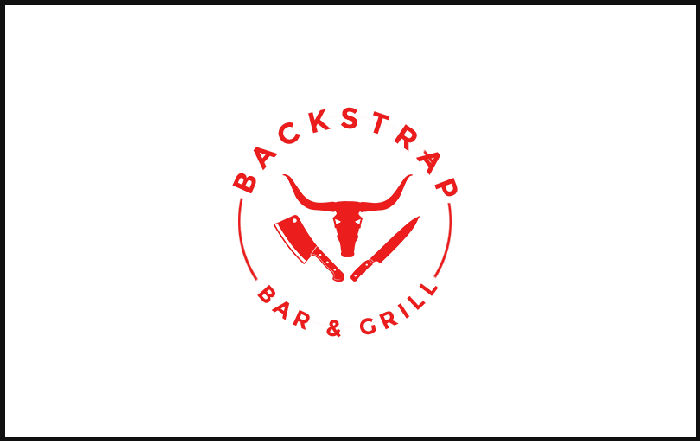 What a GREAT addition to the Village of Stratton!
Child Friendly - Cozy Atmosphere - Comfort Food
Casual - Creative Cuisine - Healthy Options - Farm-to-Table
Large Portions - Hip Atmosphere - Classic Cocktails & Great Beers
Wine List - Stylish Interior - Large Menu
GREAT FOOD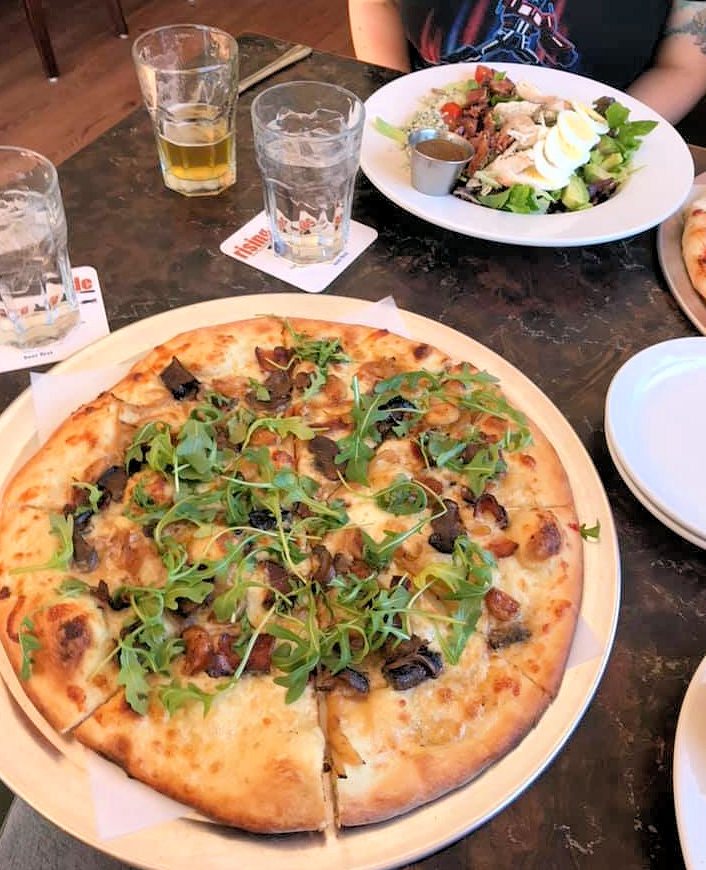 The Seafood & Butcher Shop is open.

Come see what we have.

Lobster Bisque, Tourtiere Meat Pies, Maine Blueberry Pies, Duck,
Prosciutto, Buffalo Sirloin, Sea Bass, Aged High Choice Ribeye,
All-Natural Statler Chicken - plus a lot more!!!