Arbor Mountain Tree Service
Mailing Address
PO Box 89
Kingfield, ME 04947
Contact Information
Location
​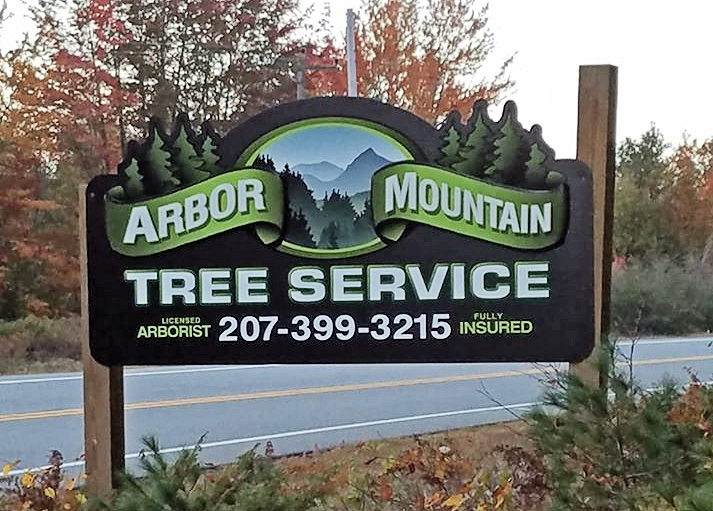 Tree Removal - Pruning - Chipping - Firewood and Wood Chip Delivery,



Tree Care And Difficult Removals.
Arbor Mountain Tree Service located In Kingfield, Maine, and is close to
all of Maines Northwestern Mountains.
We have a 65' Forestry Bucket Truck, Chipper, Log Truck,
Small Log Trailer, and Small Dump Truck.
If our equipment cannot reach, then years of Safe And Professional Tree Climbing
will be able to do the trick.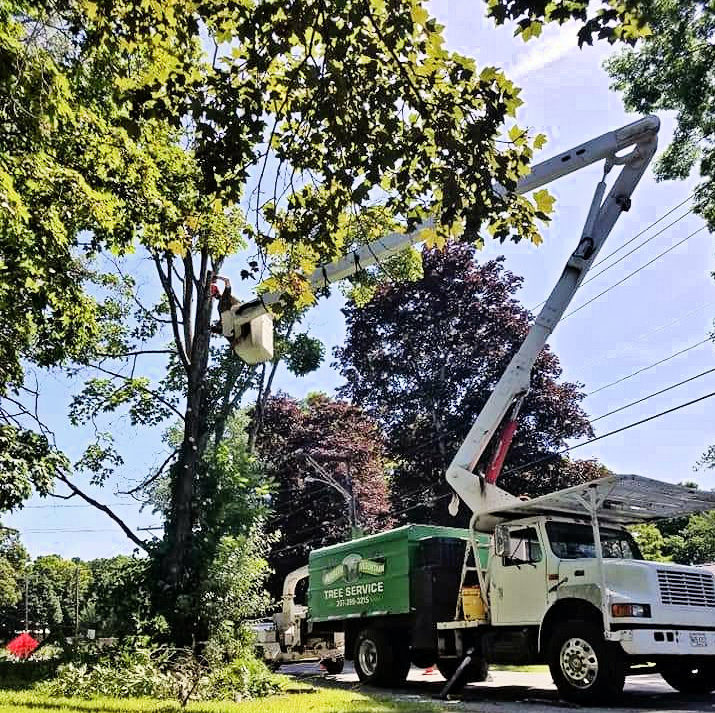 Experienced arborist in tree removals.
We have all the right equipment for any job given.
Fully licensed & insured. Free estimates.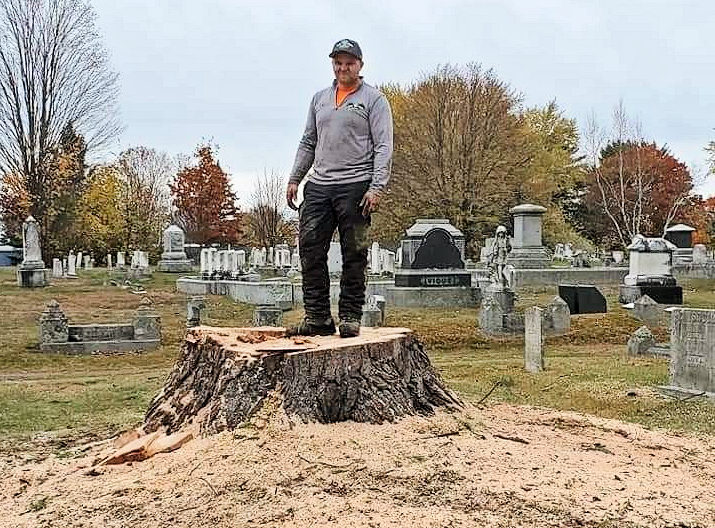 Storm Down Trees can be severe, Just a friendly reminder to homeowners –
try not to remove a hazardous tree that is on your house,
property or on/near your powerlines. It is dangerous!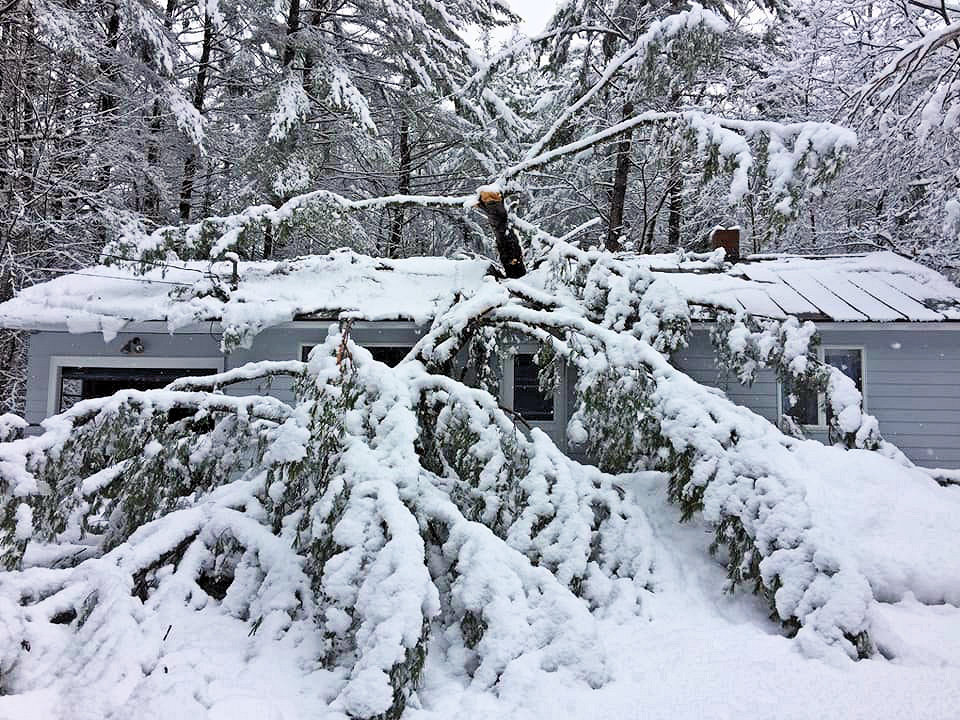 "TREES ARE MY BUSINESS" 207-399-3215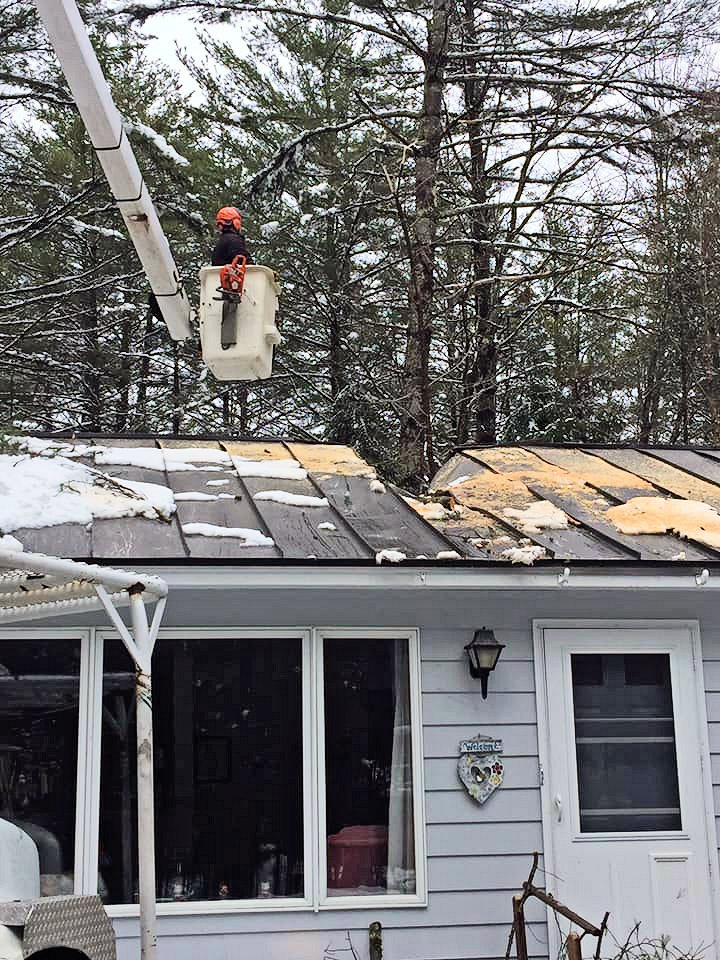 Like us on Facebook!