True Mountain Maple Syrup
Mailing Address
227 Federal Row
Industry, ME 04938
Contact Information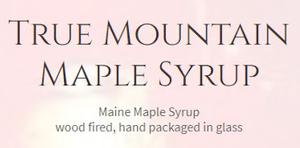 Location
True Mountain Maple Syrup is located in Industry, Maine, at the foot of Norton and True Mountains, we are family owned and operated. We are most often found outside working with the farm and forest.
We ship glass flasks and food-grade metal quarts, USPS guaranteed, throughout the United States.
Yes, We Will Ship to You!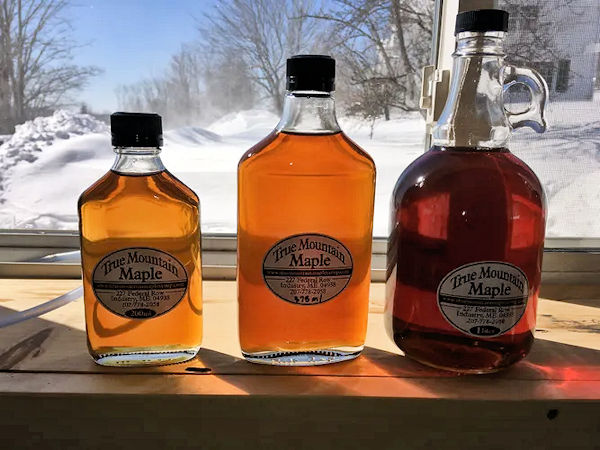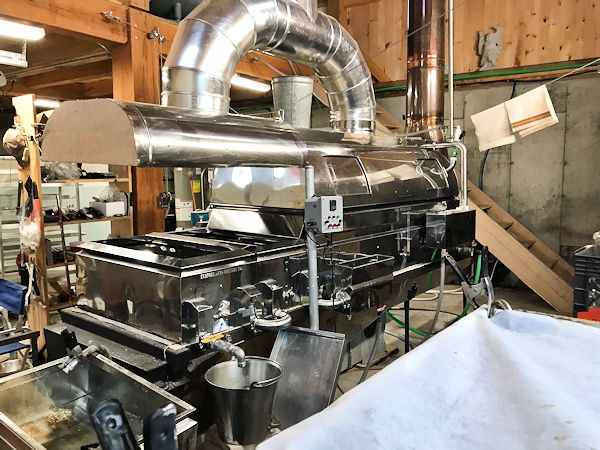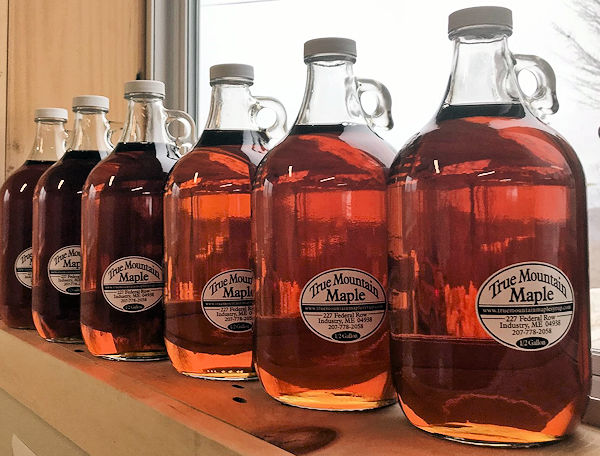 See You on "Maine Maple Sunday"!