27North Photography
Mailing Address
PO Box 8424
Portland, ME 04104
Contact Information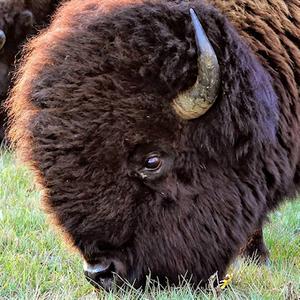 Location
27North Photography
Carrabassett Valley, ME 04947

Located in Maine's Northwestern Mountains 27North Photography's images embrace the beauty of Maine and areas of rural life. Images are taken by Joe Gambino. Photos from all over and stops along the way. All works are available in print and canvas.
After living for 15 years in the Boston area, Gambino fulfilled a dream to settle in the shadow of Sugarloaf Mountain. Growing up in Bangor, he knew even at a young age that he had a strong connection to the Carrabassett Valley area. So, two years ago, he left a full-time job doing surgical recovery of organs and tissue for transplant and moved to the Valley.



The quality of life and the opportunity to follow his passion for photography made it a simple decision. Often, he can be found in the woods or on the road, shooting wildlife and landscapes. When he is not working, he is taking full advantage of everything the area has to offer year-round, either on the slopes or on Flagstaff Lake.