Hey Community and Visitors!

We are planning on having Family Fun Days the first weekend in August, ( Aug 1st, 2020) along with Alumni weekend, but we will keep it simple and safe this year!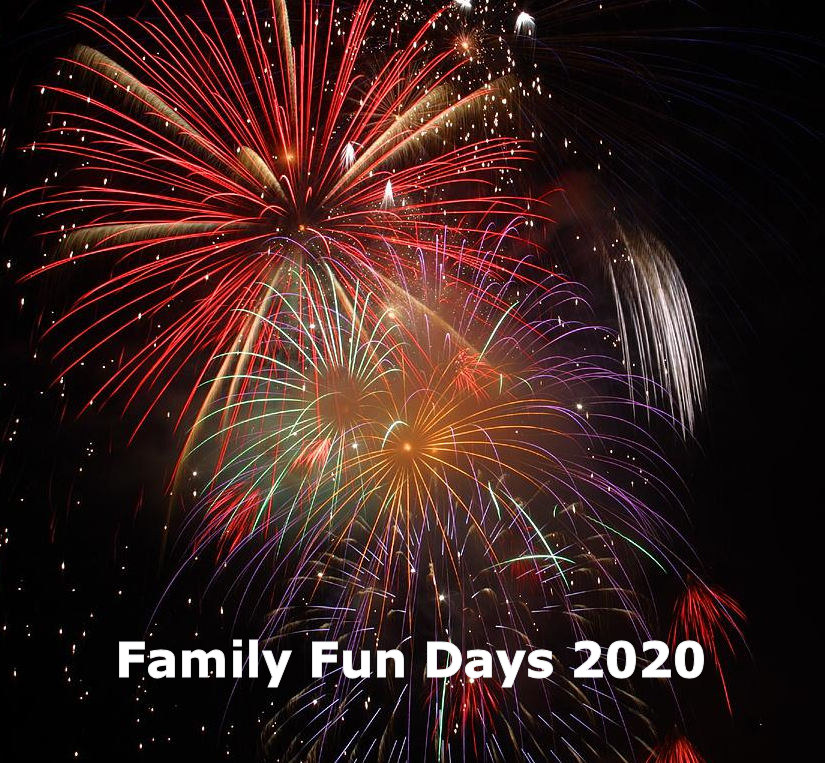 We will have vendors, food, a band and then as always, Cathedral Pines will do the fireworks!

We would like to start the festivities at 4pm!

Food vendors, please reach out and let us know you're in!

If you sell anything we would love to have you set up a table under the tent! Let us know!

Our community and friends can enjoy the band, buy a drink, eat some food and shop some vendor tables!

Fireworks at dark! Provided by the Cathedral Pines Campground.

Let us know if you have any questions and we will keep you posted with updates!Let's celebrate summer and our community!
If you have any questions please feel free to reach out to Lee'Ann Delcourt, Amanda Brochu, Nichole Brochu Weaver, or myself.